 OUR EXPERTISE AT THE SERVICE OF THE GREATEST NUMBER OF PEOPLE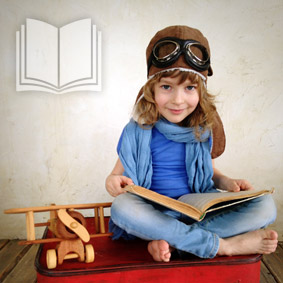 Critical Chain by Eliyahu Goldratt
20 February 2015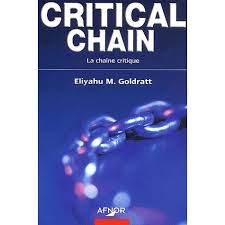 Title: Critical Chain by Eliyahu Goldratt
The author: born on March 31st, 1947 – died on June 11th, 2011. Physicist by training, he became consultant in business management and is the brilliant inventor of the Theory of Constraints.
The book: with this business novel, the author makes us understand why the traditional methods of project management (critical path method and PERT method) fail and take us to the discovery of the Critical Chain theory. Classic!
Julien Sauvain