 OUR EXPERTISE AT THE SERVICE OF THE GREATEST NUMBER OF PEOPLE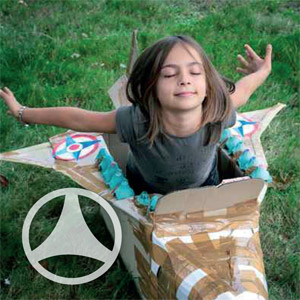 Dashboard
20 February 2015
A dashboard is a management tool, regularly generated, often on a monthly basis, that allows the communication and the decision-making thanks to indicators (KPIs) that give a vision at a given date and/or a forecast. But it's only by implementing a real tool that helps you to anticipate, taking into account the risk management and the forecast until the end of project, that you will be able to avoid the pitfalls.
The dashboard frequently relies on the database of the project or on the ERP of the company. The choice of the indicators can be performed only after having analyzed, the project, the database and the customer's need. The dashboard will have to intuitively summarize the highest quantity of information related to a problematic with a top-down approach, usually on an A3 sheet of paper and containing: the current status and the general evolution of the situation, current status charts, evolution charts and numerical indicators.
A first draft has then to be realized, either on a sheet of paper or with Microsoft Excel, and presented to the different users for adjustments. After having carefully selected the indicators, it is necessary to check the database to verify its completeness and its consistency in order to ensure its reliability. Those automatically generated dashboards are then either including in the project management software or built with Excel for more flexibility. Here are some examples of project dashboards: rate of behind schedule milestones, production and forecast reliability, financial, estimate to project completion…
The creation of all those dashboards is the first step in the construction of a war room, which was already used when Churchill was in power, allowing decision makers to monitor complex projects.