LET'S SPEAK THE SAME LANGUAGE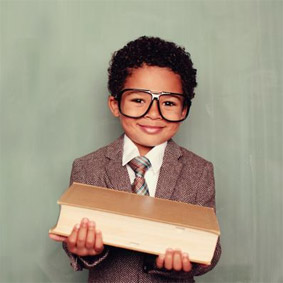 (...) Today, my team masters the implemented tools and practices, had made them its own and admits now to use them very often. (…)
A manager working in the automotive industry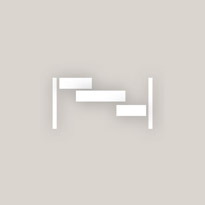 WORKFLOW
A workflow is the representation of a series of tasks or operations realized by a person, a group of people, an organism, etc.
PROJECT
Complex system of stakeholders, resources and actions, deployed to answer to an elaborated demand aiming to satisfy the requirements of a contracting authority.
5S
Workplace organization method that uses a list of five Japanese words: seiri, seiton, seiso, seiketsu, and shitsuke.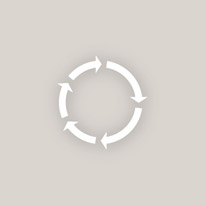 PERT
Statistical tool, used in project management, which was designed to analyze and represent the tasks involved in completing a given project.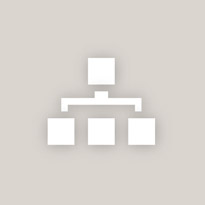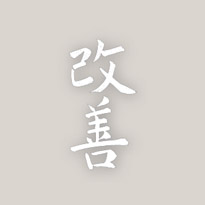 Kaizen
Activities that continually improve all functions and involve all employees from the CEO to the assembly line workers
Arbre des causes
Schéma utilisé dans le domaine des risques professionnels pour mieux identifier tous les faits nécessaires ayant abouti à un évènement indésirable