 PRACTICAL EXPERIENCES TO ENSURE CUSTOMERS SATISFACTION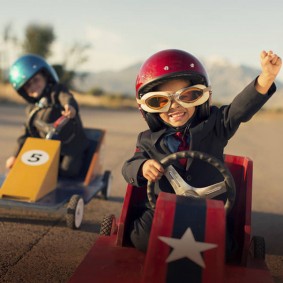 However beautiful the strategy, you should occasionally look at the results.
Winston Churchill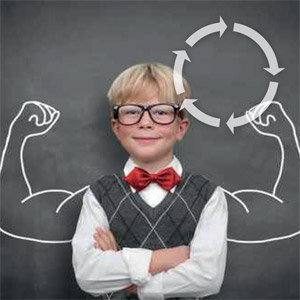 Secured projects, Periodic diffusion of reports, A shared expertise to take everyone's skills to the next level.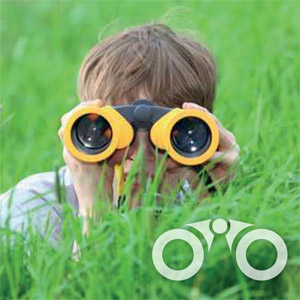 The implemented tools and good practices are mastered and owned. The project office is operational, ensure a good communication between projects and summarize into the portfolio synthesis ...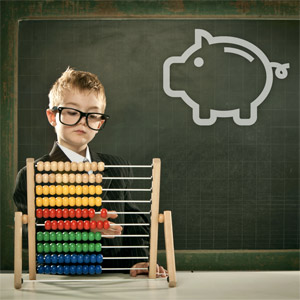 Training package integrated, Development of the skills across the whole organization.