 WE FOCUS OUR DEVELOPMENT STRATEGY ON PEOPLE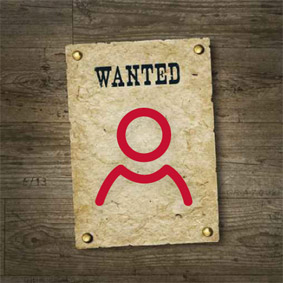 JOIN US
To support our growth, we hire experienced consultants.
You are curious: You like stimulating environments, you want to have a job that stimulates your brain, you like challenges.
You are creative: You embody our values towards the customer and you are an ambassador of our know-how and corporate image, you have a personal point of view and want to share it.
You want to innovate in your job.
You speak English: and maybe German, Russian, Spanish, Arab, Indi…
So come and join our Efficient Team
We offer you top level missions!! Our customers are operating in various business sectors; we are developing our international activities very fast… And that's only the beginning….
Our consultants are trained all along their career because, for us, training means skills and excellence.
Our managers are convinced that experience is not enough without the boosting impact of training. That's why we focus our development strategy on people and human dimension of the company. You are entrepreneurship-minded? So, come and join us!
TRAINING / REQUIRED SKILLS
You are graduated from a first class engineering or business school?
You already have a real operational experience (3 to 15 years) in the industry or in services activities; working on complex projects? You speak English fluently. Another language would be an advantage.
WHERE ARE WE?
Our office is located in Paris.
Geographical mobility required: the missions that our customers entrust to our firm can be realized in France or abroad.
If you want to join our teams, send us your C.V. at contact@pm-org.com