 PRACTICAL EXPERIENCES TO ENSURE CUSTOMERS SATISFACTION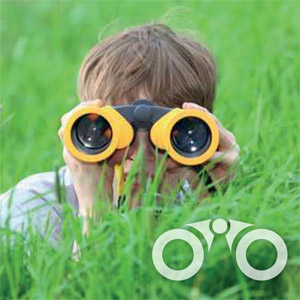 Testimony from Mr. B. – Automotive Industry
10 October 2014
The implemented tools and good practices are mastered and owned.
The project office is operational, ensure a good communication between projects and summarize into the portfolio synthesis all the information and indicators that are necessary to make the right decision at the right time.
The practices related to project and project portfolio management have permitted to move from a responsive management to a proactive management, based on anticipation.